Fine Indian Restaurant in Maine
The best place to taste indian cuisine in Brunswick, Maine.
Shere Punjab Welcomes You.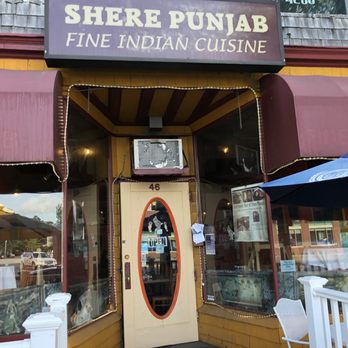 Welcome to Shere Punjab Restaurant, located in the heart of Brunswick, Maine. We are fine Indian cuisine that provides varieties of delicious Indian food.
With our years of serving and experience in the restaurant industry, we are chosen the best Indian food in Maine. The flavors, spices of Punjab and culture, and aromatic herbs make a Shere Punjab. Our team is dedicated to providing the most delicious food to our guests and welcome. We are proud and grateful for the appreciation and awards we have gotten throughout the years of serving. Please visit us and allow us to present you with our delicious food and amazing culture. Namaste!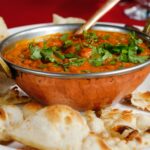 Boneless chicken marinated in yogurt, charbroiled and sautéed in herbs. Simply fantastic!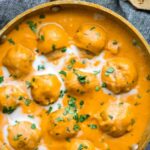 True Mughlai delight – balls of freshly minced vegetables simmered in cardamoms. Saffron, garlic, cashews and raisins, cooks in creamy sauce. A royal vegetarian delight!!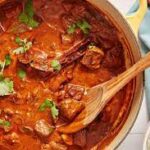 Cubes of lamb marinated in oriental Indian spices, sautéed with chopped tomatoes, shredded coconut in creamy sauce.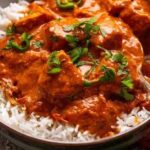 Fresh shrimp, scallops, sautéed in fresh herbs and cooked in a sauce of tomatoes, light cream and Indian spices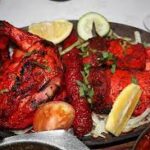 Mixed platter of choice pieces of chicken tandoori, lamb kabab, tikka and tandoori shrimp, served in a bed of green.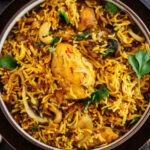 House Special Biryani (serves two)
Saffron flavored basmati rice sautéed in butter with choice pieces of lamb, chicken, shrimps, almonds, vegetables, cashews and
raisins; garnished with cilantro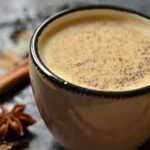 Our own choice blend imported from India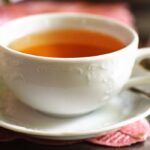 Indian special tea with milk and sugar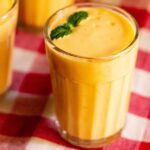 Lassi made with the mango pulp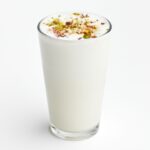 Sweet yoghurt drink with rosewater and pistachios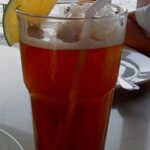 Indian spiced cold tea with a slice of lemon
Sunil Bhandari
03/10/2021
Maine Resident
01/09/2021
Pricey but well worth its weight in gold. This is the best Indian cuisine I have ever had. They do not cut corners and use authentic spices. Don't be afraid to ask for something that's not on the menu if you're looking for additional Vegan options, for example. They are highly accommodating.
Katrina Lungren
23/08/2021
Amazing food and service. The lunch prices are unbeatable, and it's a really good amount of food for the price. Some of the best Indian food I've had.
The food was incredible! For our first time eating there we got a vast array of appetizers, naan, main dishes, drinks, and desserts to share among a few people so that we could each try out different things. Everything was delicious, and everyone agreed. I especially loved the Punjabi Naan. This has easily entered as one of my top five favorite restaurants in all of Maine. Definitely the best Indian restaurant I've ever eaten at.
Awsome Indian food. That is all you need to know.